About
Dr. Gurjala
Dr. Gurjala is among the most accomplished, compassionate, and dedicated gender confirmation surgeons practicing in the San Francisco Bay Area. He is dedicated to guiding his patients through the life-affirming journey to a happier, more fulfilling future.
Dr. Gurjala's mission is to use his love of surgery and design to advance gender confirmation surgery, helping the transgender community through surgeries which are thoughtful, safe, and innovative
Background and professional history
Dr. Dev Gurjala is a Board Certified Plastic surgeon, with experience performing hundreds of gender-affirming surgeries over the last 5 years. His compassion, experience, and dedication are to employ the most advanced surgical techniques to gender confirmation surgery.
Dr. Gurjala is an inventor, holding patents in the development of a novel type of suture used in reconstructive surgery.
He completed his training in aesthetic and reconstructive Plastic Surgery at Northwestern in Chicago, and a Microsurgery fellowship at Stanford doing complex reconstruction using free and perforator flaps.
He also holds a master's degree in Engineering Design and Innovation from Northwestern, with coursework in Biodesign from Stanford.
He is a highly published author, having conducted four years of basic science research in wound healing, bacterial biofilms, and the reduction of scar formation, a strong foundation for his work in gender-affirming surgeries.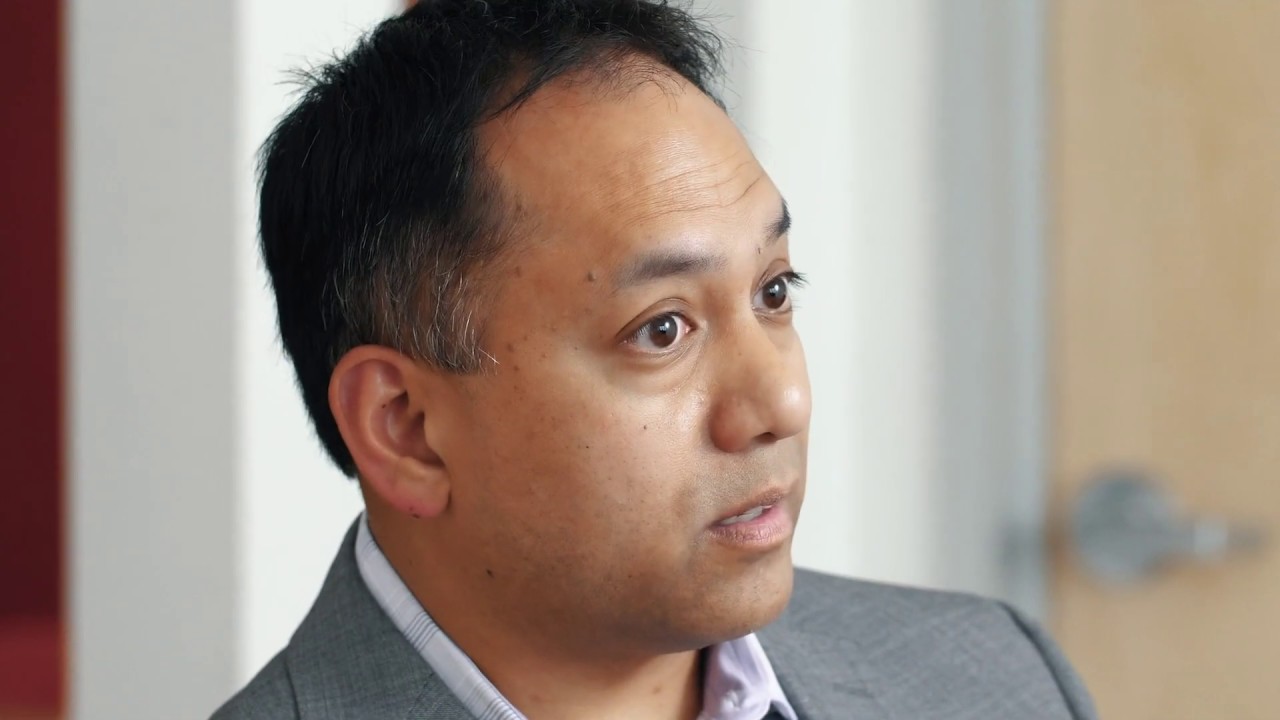 Introduction to Dr. Dev Gurjala at Align Surgical Associates
The future of medicine and gender affirming surgery
Dr. Gurjala's aim is to make you feel safe, secure, cared for, esteemed, and empowered. His belief is that gender confirmation surgery has been in the shadows for far too long and has yet to see the incredible benefits of what medicine can offer.
Innovator in surgical techniques for gender-affirming surgery
Dr. Gurjala's background in engineering is critical to his success in achieving stunning results in surgery and has proven to be critical to his practice. Recreating the human body to reflect your true identity requires artistry, design, and a full understanding of how nature engineered the human body, so the most natural result is achieved. Dr. Gurjala has developed innovative surgical techniques for superior results.
Top and bottom surgery at Align
Dr. Gurjala specializes in top and bottom surgery, and he is actively developing the phalloplasty program at Align. He is available immediately for consultations on all aspects of gender confirmation surgery, and he is currently scheduling operations.