What is Female to Male
Top Surgery?
Female to male top surgery is the procedure to create a masculine chest on transitioning men. The process involves removing fat and glandular tissue and sculpting a masculine upper chest. The breasts are removed with a mastectomy, with the female breast tissue removed so the upper chest appears sculpted and trim.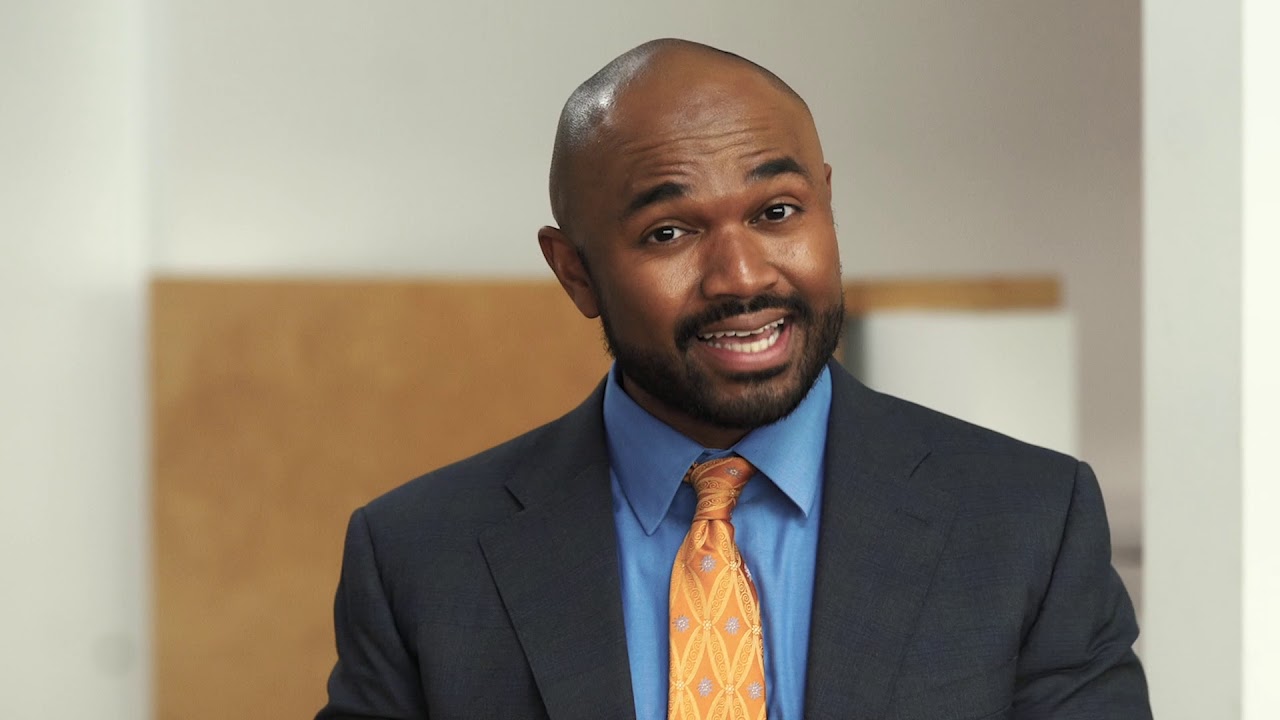 FTM Top Surgery (Mastectomy) at Align Surgical Associates
Why consider FTM top surgery
with Align Surgical in San Fransisco?
For every transitioning transgender man, attaining physically masculine attributes is an important stage in a profound, all-encompassing journey and includes not just one's body, but the mind, spirit and emotions as well.
Top surgery (also called mastectomy) can achieve a sculpted, flat chest that reflects the ideal image of a strong and confident man. In a just a few hours, Dr. Satterwhite and Dr. Gurujal's natural-looking results can create a positive impact and ripple effect on the rest of his FTM patients' lives.
When you enter our San Francisco offices to meet with Dr. Satterwhite or Dr. Gurujal, you will truly encounter a home away from home. Our friendly, welcoming staff, state-of-the-art equipment and technology, and chic, soothing décor ensures an outstanding patient experience in a spa-like sanctuary.
How is
FTM top surgery performed?
Excess breast tissue is removed with a combination of surgical excision techniques. The areola complex is resized and repositioned for a more traditionally masculine appearance. Dr. Satterwhite and Dr. Gurujal will select from the following techniques according to your unique anatomy and aesthetic goals.
Dr. Satterwhite evaluated all of my wants and needs and helped me find a surgical plan that fit my lifestyle. He is an AMAZING surgeon and one of the best doctors I have ever been treated by. He is above the REST!
Periareolar incision (keyhole)
Here, an incision is made encircling the areolar complex, allowing the surgeon to easily remove breast tissue and reshape the chest. This approach is ideal for those transmen who require minimal breast reduction and are in possession of good skin elasticity.
Double incision
For men who require a more significant level of breast reduction, we use two horizontal incisions in an elliptical fashion to remove the breast tissue and excess skin. The final incision line will rest at the lower border of the pectoralis muscle. The nipples and areolas are typically removed as skin grafts, resized, and placed in a more masculine position on the chest. The Double Incision approach is performed in the vast majority of patients seeking Top Surgery.
Inverted T
For those with medium to large chests and an abundance of skin, an inverted T incision is used that goes down to the inframammary fold and then horizontally across the bottom of the breast.
Buttonhole
This approach is similar to the double incision method, but resizes the nipple areolar complex in a way that preserves nipple sensation and sensitivity.
What are the benefits of
female to male top surgery?
Increased sense of confidence in one's appearance
Alignment of inner and outer self-image
Smooth, chiseled, masculine-looking chest
Reduction in excess fat
A better look in tight-fitting clothing
Comfort taking one's shirt off at the beach, pool or in the locker room
Natural results
Long-lasting outcome
Who makes a good candidate for
FTM top surgery in San Francisco?
Dr. Satterwhite and Dr. Gurujal's bay area top surgery patients should be physically and emotionally healthy, with no major medical issues such as diabetes, hypertension or obesity that may impede the procedure or its recovery. Patients that smoke will need to quit prior to their surgery, as smoking can significantly delay and complicate recovery.
How do I know if FTM top surgery
is the right choice for me?
Like all surgical procedures, the decision to seek female-to-male top surgery is deeply personal and ultimately one only you can make. The process of aligning your external body with the internal identity you have always known is a brave one and may be full of questions. Dr. Satterwhite and Dr. Gurujal is committed to assisting you on each step of your journey to help you achieve the masculine appearance you envision for yourself.
Do I need top surgery to complete my transition?
No. You are already the man you know inside, and surgery does not change the inner "you". Dr. Satterwhite and Dr. Gurujal's San Francisco FTM top surgery simply aligns your physical appearance with the gender identity you have always known. The ultimate goal of female-to-male top surgery is to make you feel more at home in your own body.
How should I prepare for my top surgery?
Dr. Satterwhite and Dr. Gurujal will give you detailed instructions on how you can best prepare for your top surgery. If you are a smoker, you should stop smoking at least three weeks prior to your procedure as it can increase your chances of bleeding and slow your recovery time. You should stop taking non-steroidal anti-inflammatory medication (NSAIDs) and any blood thinners at least two weeks before your surgery to minimize your risk of bleeding. Making sure you have a support network of friends and family who can assist you following your surgery will help to make your recovery a success.
What should I expect from my recovery?
Recovery times will vary from person to person based on your personal healing abilities, the technique chosen by Dr. Satterwhite and Dr. Gurujal and on how much breast tissue is removed. Most clients find they can return to school or work within about two weeks.
You will be fitted with a compression garment after surgery, which helps to reduce swelling and keep your new shape intact. You will need to sleep on your back for at least the first week, being careful to avoid strenuous exercise or heavy lifting. Within 4-6 weeks you can resume your normal workout routine at the gym.
How long will I need to wear a compression garment following surgery?
You will need to wear your compression garment for at least two weeks following your FTM top surgery in San Francisco to assist your body in the healing process. This helps minimize any post-operative swelling and encourages your skin to tighten so it can assume its new shape.
Why should I choose
Align Surgical?
Internationally respected for his research in plastic, reconstructive and aesthetic surgery, Dr. Satterwhite and Dr. Gurujal are truly world-class surgeons. Dr. Satterwhite has been serving the transgender community in San Francisco and the Bay Area for over two decades, delivering comprehensive care and stunning results in a compassionate, discreet setting.
Dr. Satterwhite completed an elite residency at Stanford Hospital in the area of plastic surgery, and subsequently went on to complete a craniofacial fellowship as well. He is the winner of multiple awards for his work, including the competitive Plastic Surgery Foundation Award from the American Society of Plastic Surgeons.
We remain open to continue serving the transgender community
With the safety and well-being of our patients and staff as our highest goal, Dr. Satterwhite and Dr. Gurujal are determined to provide needed medical care and planning.
VIRTUAL CONSULTATIONS: we continue to be busy with phone and video visits providing access to all patients interested in gender confirming surgery
FOLLOW UPS: we continue to provide needed care for our existing patients by phone and video, and in person when medically appropriate
SURGERY: we are currently performing surgery with proper safety measures in place
Please do not hesitate to reach out to us with any questions. To the best of our ability, we pledge to keeping you safe, healthy, connected, and informed during COVID-19.
With best wishes, Your Align Surgical Team
---
Align Surgical wants to know how we can help
We feel deeply for the disruption that coronavirus has likely caused to your lives. Amidst the restrictions in place, we realize that virtual consults, follow ups, and booking future surgical dates may not meet all your needs.
If there is more we can do for you as a medical practice, we want to know.
Please reach out and let us know other ways we can help. We have set up points of contact at 415-530-5335 and [email protected] to hear your suggestions.
We are here to listen.